Mortgage for expats
As an expat, you have just started working in the Netherlands and you would like to buy a residential property here. You are probably wondering how much you can borrow and whether you can get a mortgage as an expat. Robuust ensures that expats can obtain an expat mortgage.
Caculate your mortgage (in Dutch)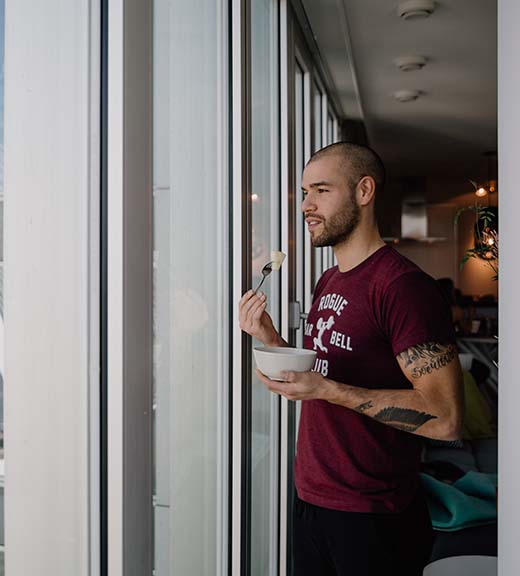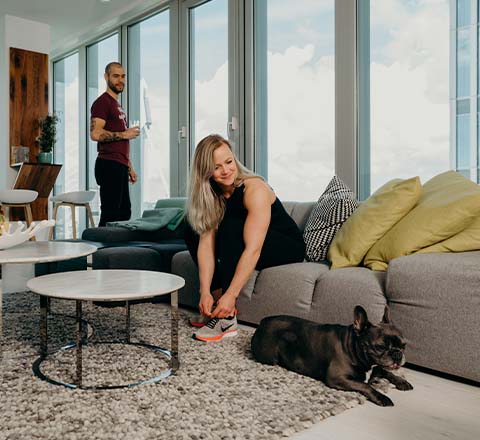 Mortgage
Expats and a mortgage provided by Robuust
Robuust Hypotheken is a product that meets your changing housing needs during the term of the product. Do you temporarily live in the Netherlands for work? With Robuust, you can obtain a mortgage as an expat, knowledge worker, or person without the Dutch nationality.
Mortgage for expats
Independent advisor

We think it is important that consumers receive good advice. You can only take out a mortgage with Robuust through an independent mortgage adviser.

Aegon en Robuust

Robuust Hypotheken works with Aegon to make the money available for your mortgage. Aegon is a reliable partner with years of experience in providing mortgage loans.

Expats with own business

Do you have your own business and do you want to obtain a mortgage? Via Robuust, you can – in many cases – obtain a mortgage up to a value of 90% of the residential property you wish to purchase.
Find your local mortgage advisor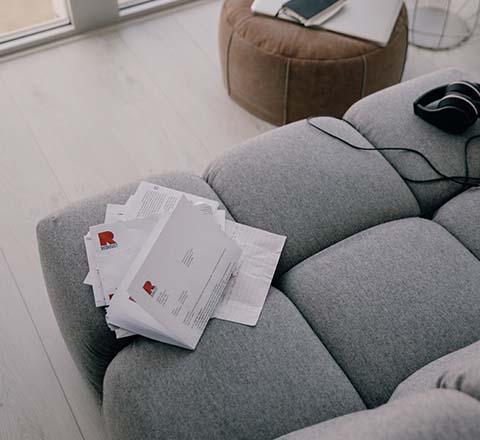 Mortgage for expats
EU national and residence permit
If you are a national of a European Union member state, Iceland, Norway, Liechtenstein, or Switzerland, then you do not need to provide a residence permit for an indefinite period. In principle, you can apply for a Robuust hypotheek mortgage under the regular terms and conditions as long as you have an income from employment if you are a national of one of abovementioned countries. As an expat, you can borrow a maximum of 100% of the market value of the residential property you wish to purchase and 106% if you also want to make it more sustainable immediately after purchase.
Download terms and conditions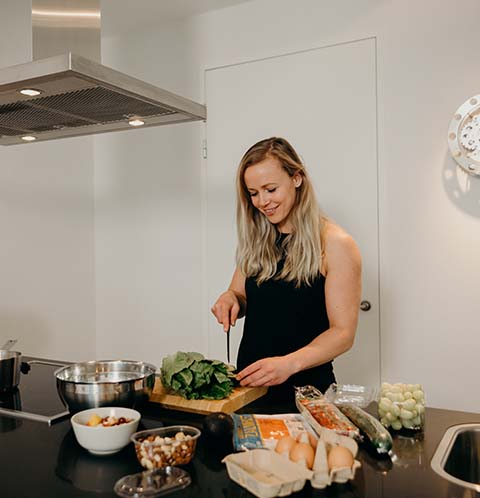 Mortgage for expats
Non-EU national or temporary residence permit
If you are a national of a country other than those mentioned above or you have a temporary residence permit, then you will need an aliens' document issued by the Dutch Immigration and Naturalisation Service or a sticker in your passport stating that you have:
A residence permit for an indefinite period in the Netherlands; or
An EU residence permit for long-term residents; or
A document indicating 'Stable residence in the Union; or
A residence permit in the Netherlands for a non-temporary purpose of stay within the meaning of Article 3.5 of the Dutch Aliens Decree 2000.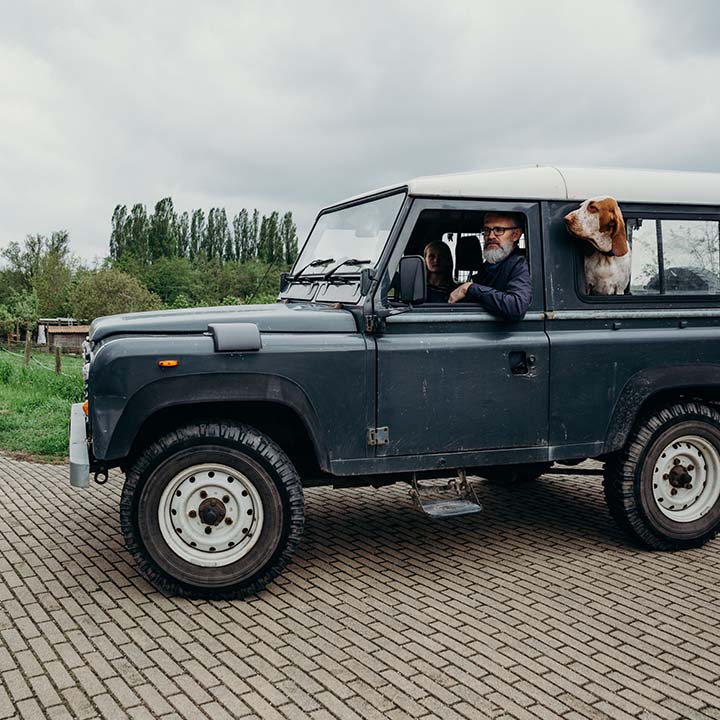 Mortgage for expats
30% facility for tax-exempt income
If you are entitled to the '30% facility' and 30% of your income is tax-exempt, then we will take that income into account when calculating the amount of your mortgage. The regular gross income is not increased in this instance. In other words: the tax benefit may not be 'grossed up' and added to your gross annual income.
Why choose Robuust?
Automatic interest adjustment

The amount of your mortgage interest rate depends on the ratio between your mortgage and the value of your residential property. This ratio determines the risk class of your mortgage.

We compare the amount of the mortgage with the value of the residential property known to us.
If you are paying back extra on your mortgage, then your mortgage may be moved into a lower risk class.
We will then automatically lower your mortgage interest rate.

This will ensure that your mortgage interest rate and monthly costs decrease during the term, without you needing to take action.

Repayments 100% free of charge

If you make extra repayments to us on your mortgage from your own capital, you can always do so without having to pay a fee. If you make extra repayments to us on your mortgage from borrowed capital, you can pay up to 10% of the original total mortgage amount per calendar year without having to pay a fee. You can easily arrange this via your personal portal 'Mijn Robuust'.

Arrange your mortgage matters digitally

We want you to understand your mortgage. After all, it is an obligation that you enter into with us for a longer period of time. For this reason, we want to ensure that you can view your mortgage whenever you want. You can arrange many things yourself via 'Mijn Robuust', such as:

View your current mortgage information.
View and download annual statements and interest renewal proposals.
Make extra payments on your loan.
Submit home construction account or home improvement account claims.
Change your data.
Apply for the calculation of an average interest rate.
Select a new fixed-rate period if you qualify.
Request a redemption statement.
Report a death.
Apply for permission to rent out your property.

Co-financing the process of making your residential property sustainable

If your house is not energy efficient or you want to live more comfortably, then you can make your residential property more sustainable through measures such as installing solar panels, HR++ glass, or insulation and co-finance this when obtaining the mortgage up to 106% of the residential property's value. This will ensure that you have funds available to make your new residential property future proof from the get go.

Below we have listed all the measures that you can co-finance:

Solar panels
HR++ glass, triple glazing, energy-efficient window frames and doors
Roof insulation, wall insulation, floor insulation, cavity wall insulation and pipe insulation
Heating: heat pump
Shower heat recovery and energy-efficient ventilation

Long validity of the offer

Our mortgage offer is valid for a maximum of six months for existing buildings. For new construction properties, the mortgage offer is valid for a maximum of twelve months. You may be wondering if we apply any cancellation charges. We can assure you that Robuust does not do this.
Bekijk alle 'Veelgestelde vragen'